KBZPay Awards Prizes to Finalist Teams of Mobile Legends Professional League Season 3
Yangon, Myanmar, 29 October 2019 – KBZPay, the leading mobile wallet in Myanmar, presented awards to the finalist teams of Mobile Legends Professional League (MPL) Season 3, the country's biggest Mobile Legends tournament organised by gaming company Moonton. The three-month long tournament, which drew participation from several hundred teams, culminated in the Grand Finals held on 27 October 2019 at Yangon Convention Centre. Six finalist teams battled it out for cash prize money totalling USD 50,000 in front of thousands in the audience.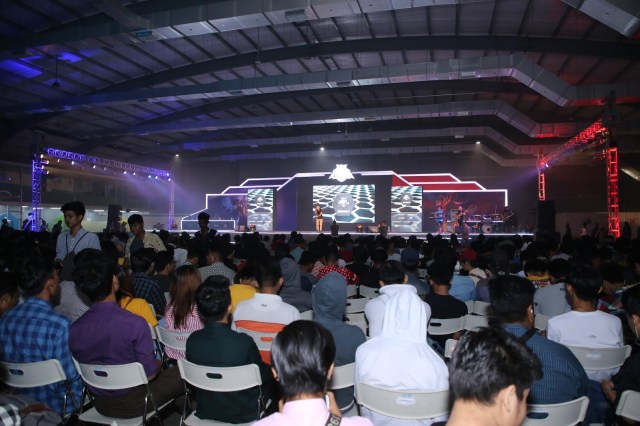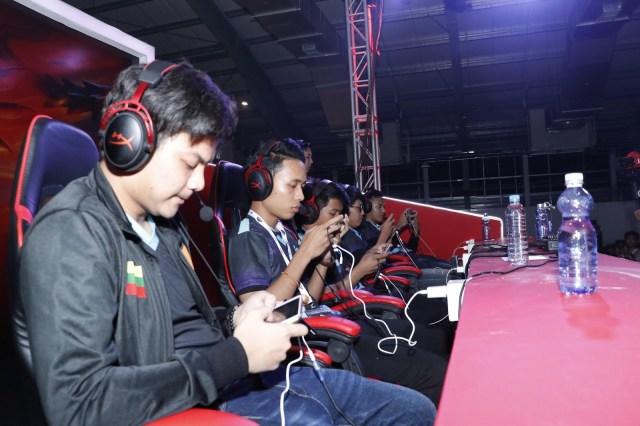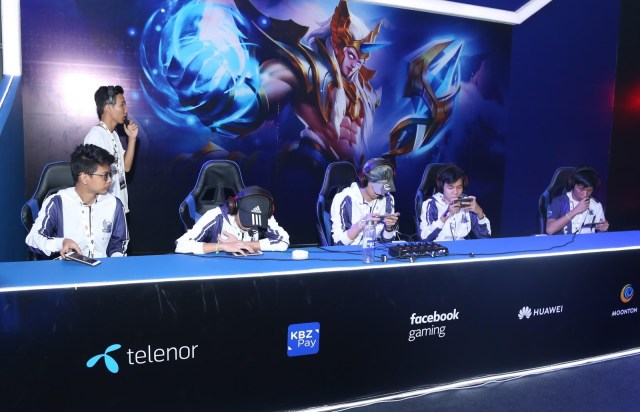 KBZPay continued its partnership with Moonton as the biggest sponsor of MPL Season 3 to help bring Myanmar forward on the gaming stage. KBZPay offers purchases of Mobile Legends Diamonds to bring convenience to its customers who can continue playing the game with minimal interruption. At the Grand Finals of MPL Season 3, the KBZPay team engaged audience members and guided them through the benefits of using their KBZPay mobile wallet.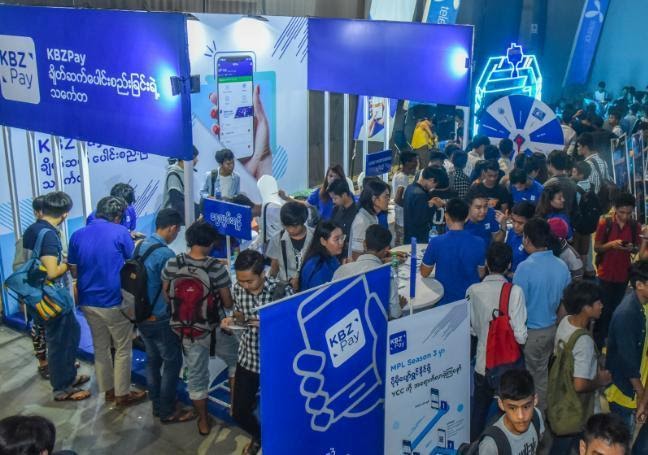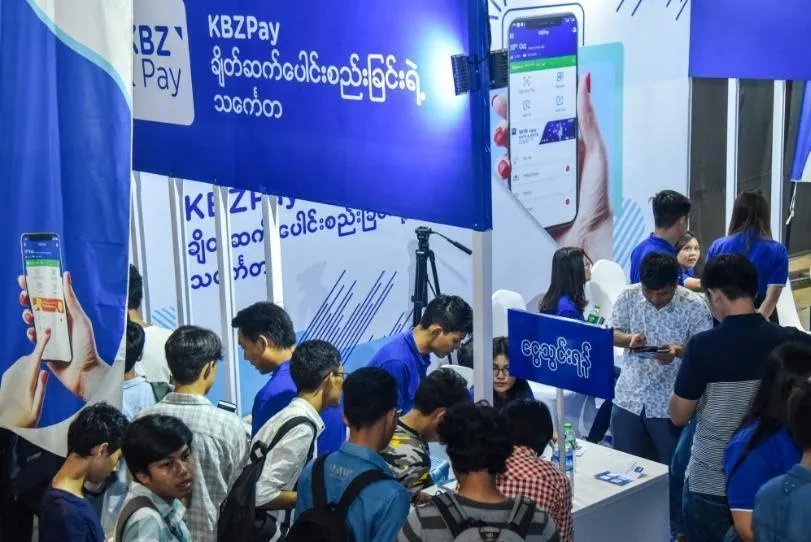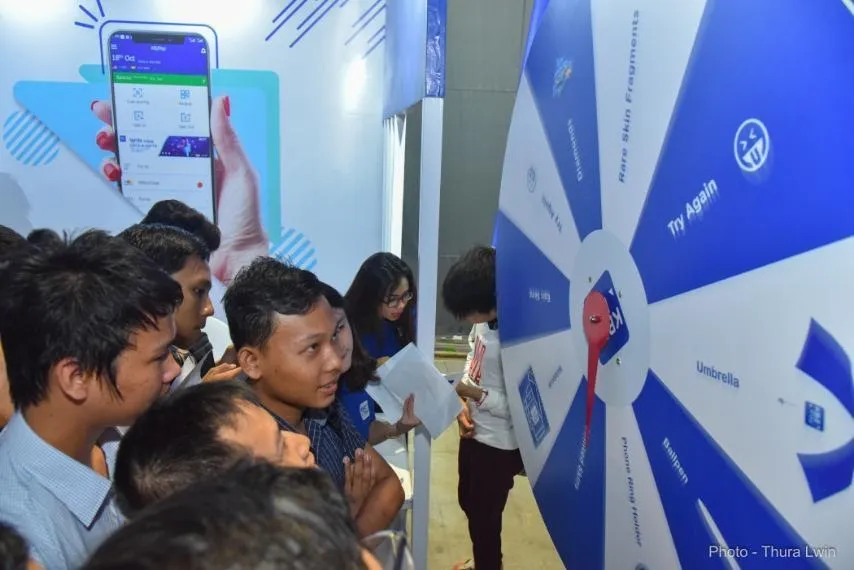 After several impressive rounds of Mobile Legends battles, Burmese Ghouls and Team Cyanide competed in the final round to claim the title of MPL Season 3 Champion. After a hotly contested battle, Burmese Ghouls emerged victorious to win the top cash prize of USD 13,000. U Zay Yar Wai Phyo, Deputy Head of Transaction Banking, KBZ Bank, presented prizes to the finalist teams.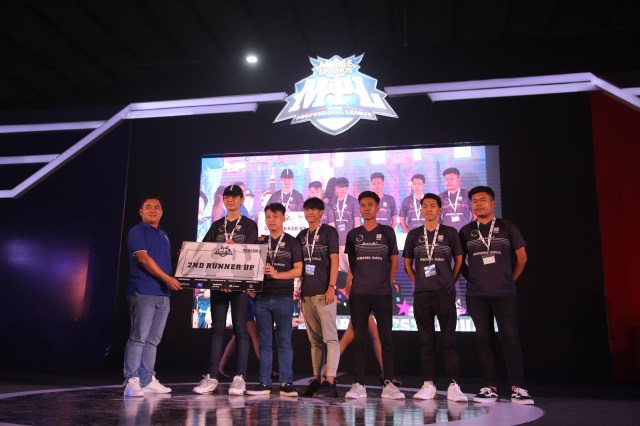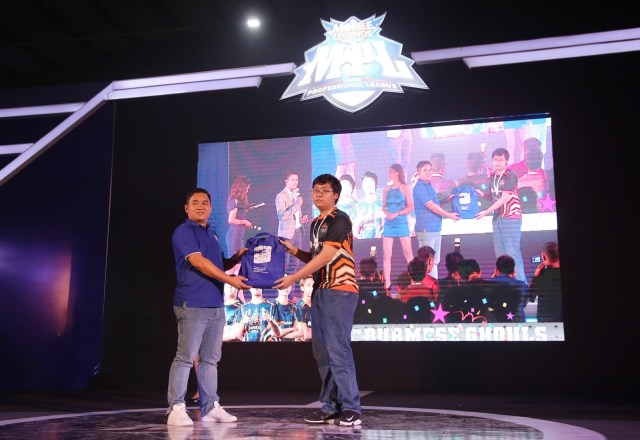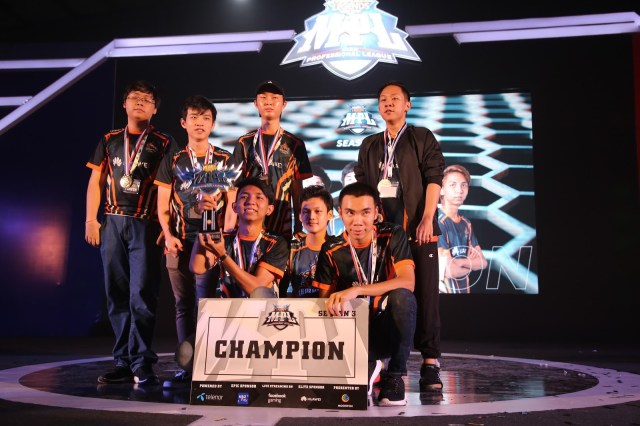 The final results of the MPL Season 3 Grand Finals are as follows:
| Position | Team Name | Prize in USD |
| --- | --- | --- |
| Champion | Burmese Ghouls | 13,000 |
| 1st Runner Up | Team Cyanide | 6,000 |
| 2nd Runner Up | Claw Esports | 3,000 |
| 3rd Runner Up | Yangon Galacticos | 2,000 |
| 4th/5th Runner Up | Mega Myanmar | 1,000 |
| 4th/5th Runner Up | Out World | 1,000 |
| | | |
– END –
About KBZPay
KBZPay is a mobile wallet that connects people to a digital economy that was once out of reach for many. Introduced in 2018 in line with KBZ Bank's ambition toward 100% financial inclusion to support Myanmar's development ambitions and needs, KBZPay brings financial services beyond the physical branches of the bank and into the palms of customers' hands.
Millions of customers now enjoy a new banking experience, using KBZPay to manage their money, pay for goods and services, store cash, remit to loved ones and conduct daily financial tasks that were once labour-intensive and time consuming. KBZPay utilises the best and safest technology and with the support of KBZ Bank's 18,000 staff, it is now the leading mobile wallet in Myanmar, connecting customers with thousands of merchants and agents across the country every day. For more information, please visit www.kbzpay.com and www.facebook.com/KBZPay.
For media queries, please contact:
Chilli Agency
Ms Hnin Nu Lwin
M: +95 9 45223 3305
Ms May Lwin Oo
M: +959 7680 83511